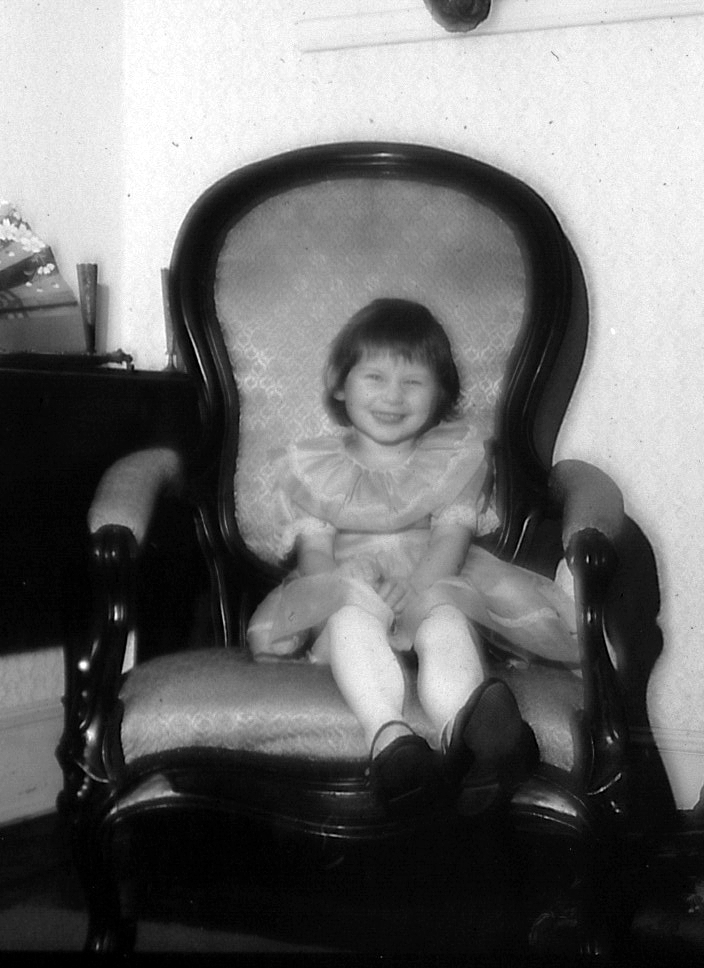 Originally published 19 August 2020
Still home. The days pass and I hardly notice but I've been working on projects such as organizing the hundreds of photos I've inherited. I thought it would take a few weeks, it has been months of scanning, reaching out to others when necessary to identify them, and posting.
I hear of a lot of "Where did you get that picture?" and "I didn't know you had that, can I have a copy?" At the rate I'm going, I figure I'll be done by the end of the year.
I also finished writing my sister's biography. She passed away six years ago and I still tear up every time I think of her so going through her letters and journals was very emotional.
I found this photo when I scanned some negatives. I didn't need to do anything special, I just put the strip on the glass of my Canon Pixma printer/scanner and pressed the scan button for photos. Then I did some cropping and white balance with GIMP and I got a beautiful photo. I also found photos of another sister and my brother.