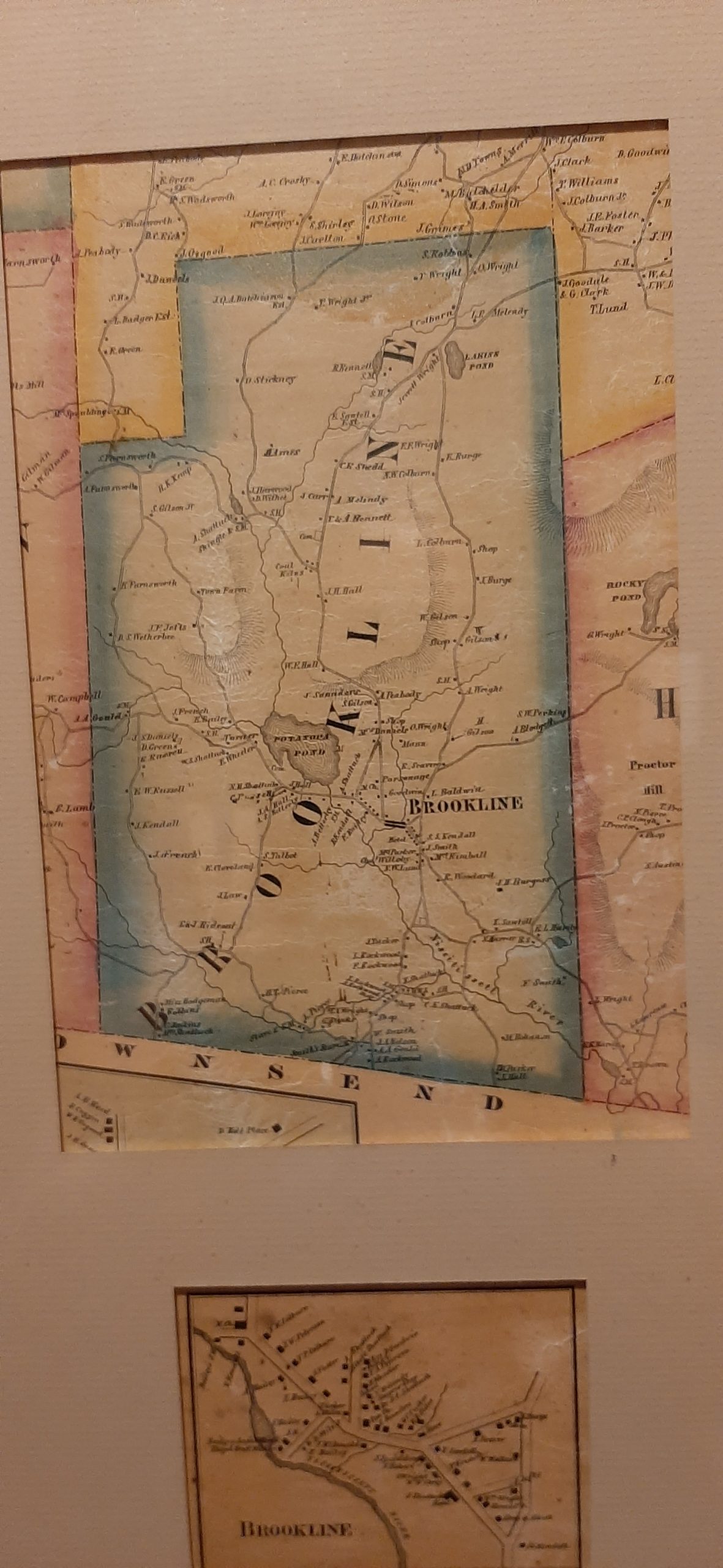 15 July 2021
I took a trip to the Brookline, NH Historical Society. They are open Wednesday mornings from 9-Noon and the 2nd Wednesday at 7 pm but you need to email ahead and let them know you are coming to do research.
While I enjoyed the displays of Brookline history, it was the books and documents I zeroed in on. They had copies of the following which are also available online at Google Books – Town Papers, Documents Relating to Towns in New Hampshire Volume XI 1882; True Stories of New England Captives Carried to Canada During the Old French and Indian Wars by C. Alice Baker 1897; and Register of New Hampshire Soldiers and Sailors War of the Rebellion by Ayling.
Available at Hathi Trust – History of Brookline, New Hampshire by Edward E. Parker. The book says it has an index, it doesn't and the Brookline Historical Society has one which they sell for $15 but you can do a [CTR][F] at Hathi Trust.
What I did not find online – Brookline Deaths and Burials 1766-2020 and Hillsborough County and New Hampshire Court Records 1772-1799 by Pauline J. Oesterline.
A quick glance at the death and burial book showed the author included the plot numbers. What a treasure. My other favorite was the 1892 map which shows were each family lived. I wish I were doing Brookline research. There were more books and documents available, so if you are doing Brookline research, you'll want to make them one of your resources.